Indiana University faculty dance artists/scholars Beatrice Capote, Selene Carter, and Elizabeth Shea share their most recent creative works through a lens of gender identity and what that means for dance-making and presenting. This event will be a mix of live performance, virtual displays, and directed conversation. We'll have refreshments starting at 5pm, with the event starting at 5:15pm.
Elizabeth Shea will spotlight her award-winning film Breath|Light|Stone as well as live performance from a new choreography, Rhythm Runs Deep. Selene Carter will share  Flags in the Middle of Nowhere (2020) and Diva Redux (2018), and discuss emergent practices in choreography and performance, as well as refer to some of her research in anti-racist and trauma informed, somatic dance education. Beatrice Capote will share Reyita (2019) and Yemaya: Rebirthing to Existence (2020). These works bring to life the transformation of Black Cuban narratives and identities dating from the 19th and 20th century while generating its current relevance.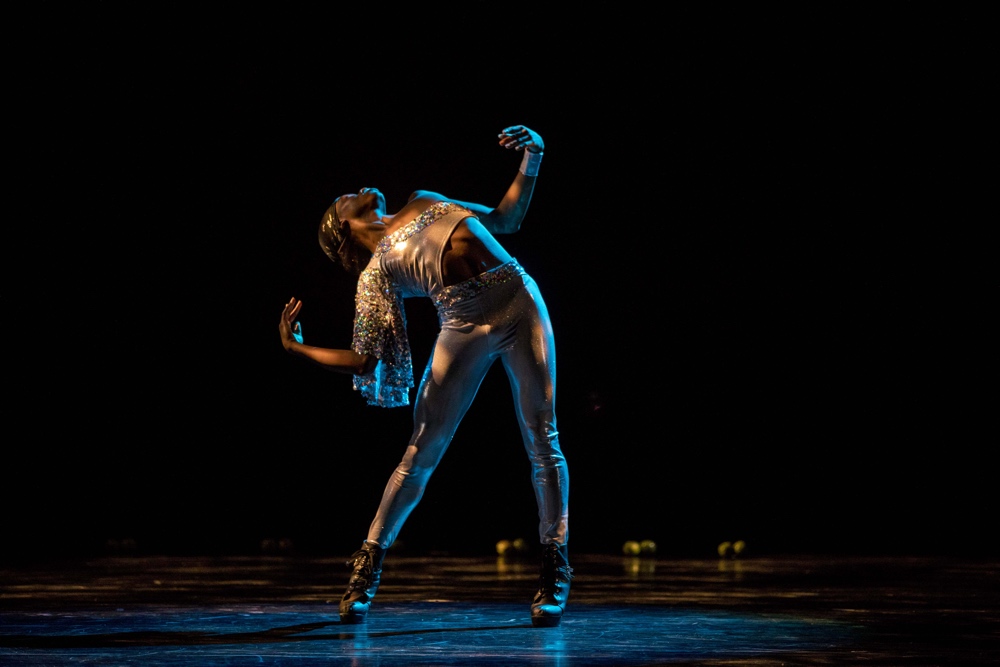 Selene Carter is Associate Professor of Contemporary Dance at IU Bloomington. As co-director Links Hall, Carter created a forum for post-modern and experimental dance, producing workshops and performances in alternative dance and improvisation. Carter's choreography was recently presented at Links Hall in Chicago, the Aronoff Center by the Contemporary Dance Theatre of Cincinnati, Ohio, and the Milwaukee Repertory Theater by Wild Space Dance Company, among other venues.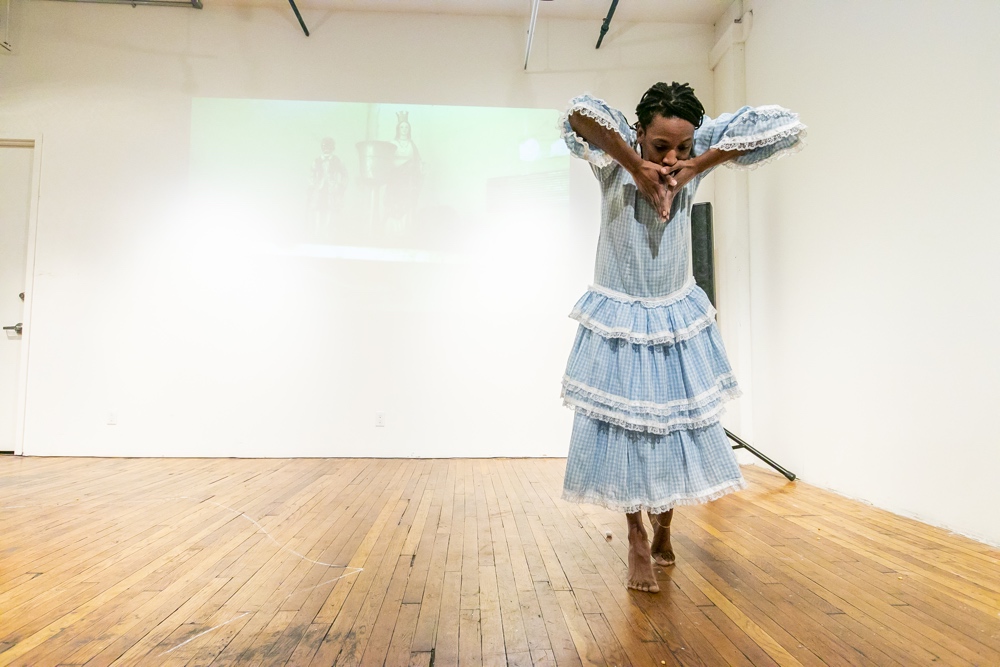 Beatrice Capote is Associate Professor of Contemporary Dance at IU Bloomington. Capote is a Cuban American contemporary dancer, choreographer, educator and founder of Contempo: Capotechnique Exercises. In her work, Capote fuses Modern, Ballet, African and Afro-Cuban dance techniques to support artists with building technical skills while deepening knowledge on African Diaspora traditions.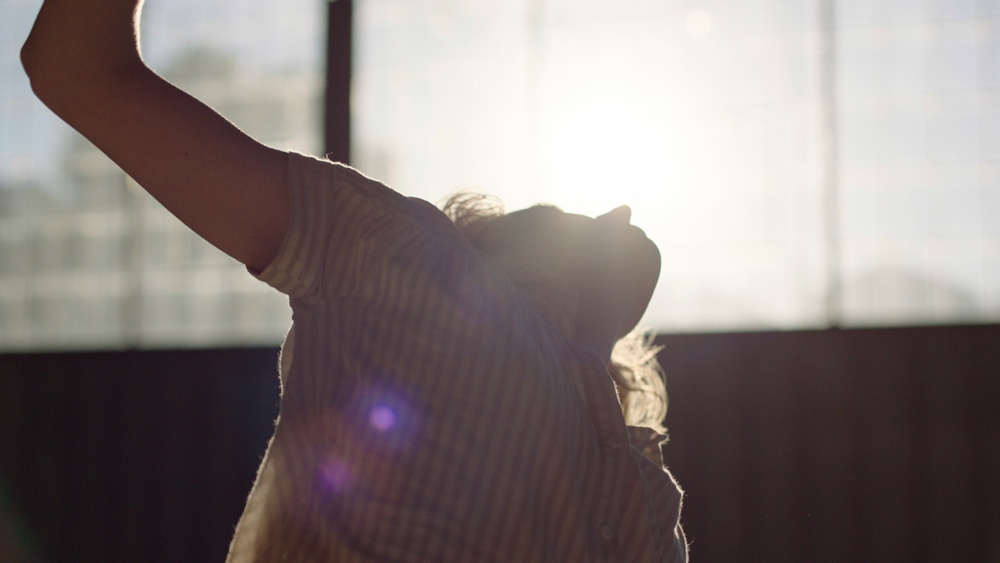 Elizabeth Shea is Professor of Contemporary Dance at IU Bloomington. Shea's choreography has been performed across the US and abroad, in Jerusalem, Tel Aviv, and China, and most recently at the X Theatre in Adelaide, Australia, the John F. Kennedy Center for the Performing Arts in Washington D.C., among other venues. Working extensively in new media and film, Shea collaborated with lighting designer Allen Hahn for Breath|Light|Stone, which has been screened as an official selection at international film festivals across the globe.