This year, CAHI partners with IU Cinema, the Kinsey Institute, the Department of Gender Studies, the IU Arts and Humanities Council, and others to present the Reproductive Rights on Screen Film Festival.
The series kicked off in August with a screening Swing Vote (1999), and continues in November with the documentary Bei Bei (2019) on November 17. The full list of spring screenings will be announced soon.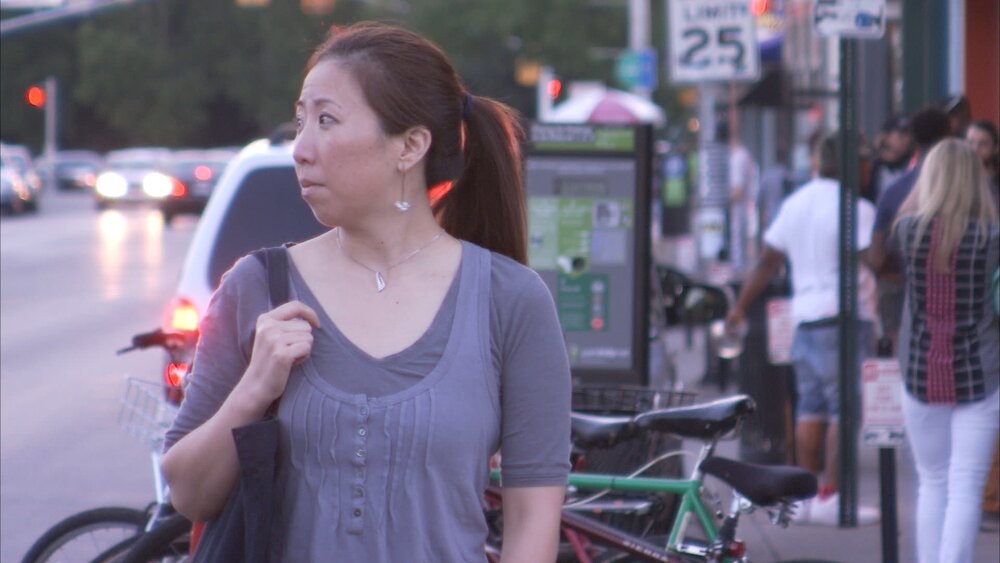 A screening of the film Bei Bei (2019), searing documentary that focuses on the transformative struggles of those who can become pregnant and the legal, political, and cultural battles revolving around their sexuality, reproductive health, and justice. Followed by a virtual conversation with filmmakers Marion Lipschutz and Rose Rosenblatt, as well as Linda Pence, the attorney who took on Bei Bei Shuai's case. Moderated by Cynthia Wu (Professor of Gender Studies and Asian American Studies) and Christina Yang (History).
A screening of the film followed by a panel discussion with Deborah Widiss (Associate Dean for Research and Faculty Affairs, Professor of Law and Ira C. Batman Faculty Fellow), Shruti Rana (Senior Assistant Dean for Curricular and Undergraduate Affairs, Diversity Officer, and Director, International Law and Institutions Program), and Jennifer Barber (Professor of Sociology and
Senior Scientist at the Kinsey Institute), moderated by Sara Friedman (Professor of Gender Studies and Anthropology).
About the film: After immigrating to America, Bei Bei Shuai began working at a small Chinese restaurant in Indianapolis. She planned a future with the man she loved and with whom she was expecting a baby. Then, without warning, he abandoned her, stealing thousands of her dollars and leaving her isolated and depressed. Desperate, she attempted to take her own life; she did not succeed, but her child, born prematurely, did not survive, and her personal tragedy became a public crime. For the state of Indiana, Bei Bei is no longer a grieving mother, but a cold-blooded murderer.
The film is an in-depth look at how political, cultural, and legal forces can conspire to disrupt and wreck the lives of societies' most vulnerable and marginalized people. It tells the story the public didn't see: Bei Bei grieving the loss of her child while trying to regain her mental health and face murder charges; the fierce attorney who fought tooth and nail to keep her out of jail; and the communities who came together to protest a prosecution many felt was a witch hunt. [88 mins; documentary; English]
"This is a story that has never been told… It's incredibly important that audiences hear, and experience, Bei Bei's story." — Miriam Yueng, activist, author, and former executive director of the National Asian Pacific Women's Forum

"The film's superb storytelling … goes beyond the case and explores Bei Bei's Chinese cultural background … It shows how much more complex it is for an immigrant to navigate the American legal system which wants to make an example of her for other pregnant women." — Tony An, YNOT at the Movies