CAHI is delighted to present a Meet the Author event with Richard Bauman, Distinguished Professor Emeritus of Anthropology and Folklore. Bauman will discuss his recent book, A Most Valuable Medium: The Remediation of Oral Performance on Early Commercial Recordings (IU Press, 2023).
Best known for his theoretical and methodological contributions to the ethnographic study of language and performance, Professor Bauman's scholarship has had an impact on the development of a number of intersection fields of study, including folklore, anthropology, history, and linguistics, semiotics, and speech communication.  His writings have been widely reprinted and translated, and he has lectured at scholarly institutions in South America, Europe, Africa, the Middle East, and Asia. 
With A Most Valuable Medium, Bauman explores the early world of commercial sound recording and the practical problems that both producers and performers faced while adapting spoken genres such as sermons, storytelling, and "street-corner sales pitches"—and how audiences responded to what would become the first mass medium of home entertainment.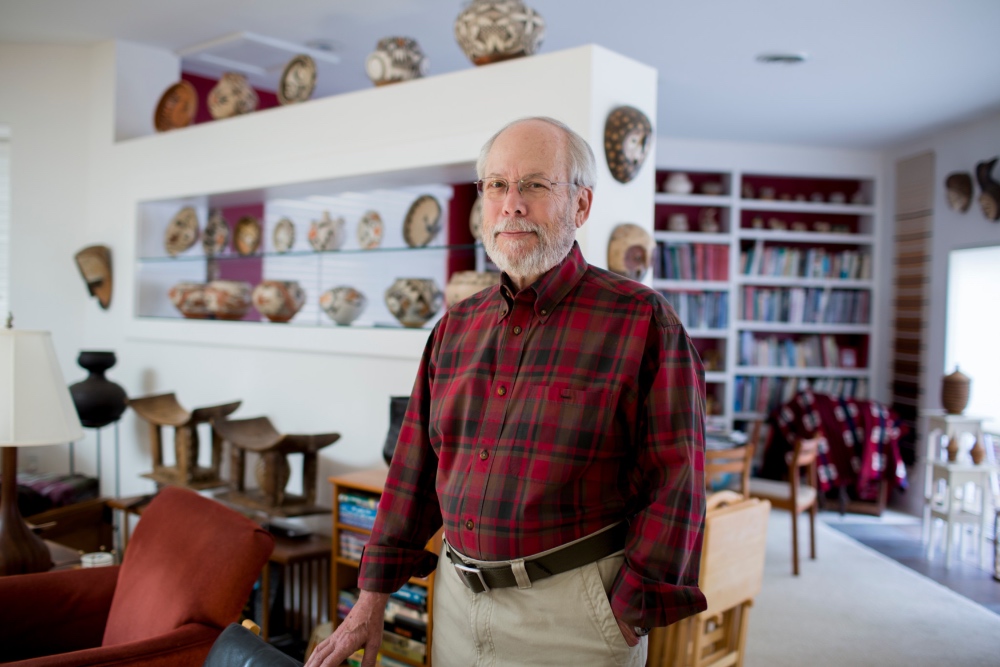 This event is presented by the College Arts and Humanities Institute with support from the College of Arts + Sciences and the Ruth N. Halls Humanities Fund.