Osamu James Nakagawa will give a lecture titled "Beyond Photography," followed by a discussion with guest David Ondrik. The talk will present work completed since his 2009-10 Guggenheim fellowship project, Gama Caves, in Okinawa. Nakagawa will discuss the development of his artistic concerns and the nature of experimental work, which combines both digital and analog photographic processes. Additionally, he and Professor Ondrik will discuss the exhibition they co-curated, Photographic Occurrences, which will open at The Cook Center in newly-renovated Maxwell Hall on February 9.
This event will stream live via the IU Arts and Humanities Council's Facebook page.
Join on Facebook View without a Facebook account
Osamu James Nakagawa is Ruth N. Halls Distinguished Professor of Photography in the Eskenazi School of Art, Architecture + Design, where he directs the Center for Integrative Photographic Studies. Born in New York City, he was raised in Tokyo, Japan, and returned to Houston, Texas, at fifteen to complete his education. He is a recipient of a 2009 Guggenheim Fellowship, the 2010 Higashikawa New Photographer of the Year, and 2015 Sagamihara Photographer of the Year in Japan. Nakagawa's work has been exhibited internationally and is in the permanent collections of the Metropolitan Museum of Art; George Eastman Museum; Tokyo Photographic Art Museum; Museum of Fine Arts, Houston; Kiyosato Museum of Photographic Arts; Nelson-Atkins Museum of Art; and others. Nakagawa is represented by PGI, Tokyo. He was also a 2014-15 CAHI Research Fellow.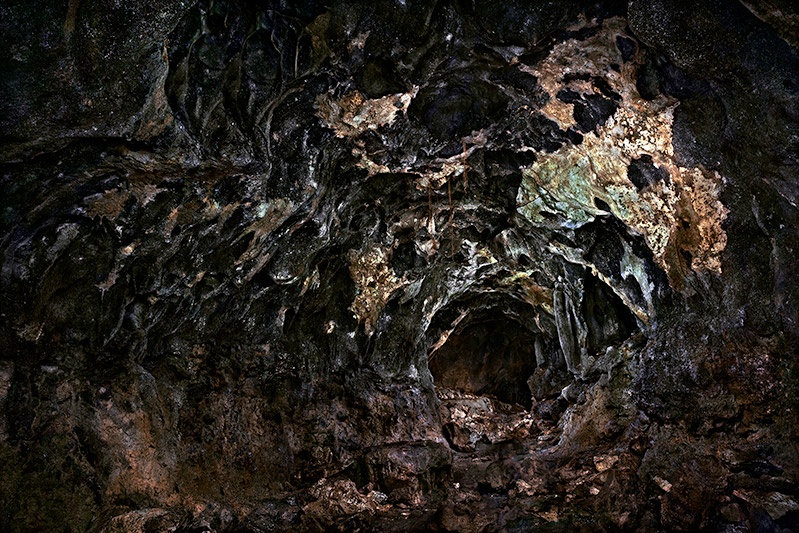 David Ondrik is Lecturer of Photography in the Eskenazi School of Art, Architecture + Design. For ten years he taught visual art in public high schools and held a National Board Certification for Early Adolescent/Young Adult Visual Art Instruction. His artwork is in the collection of the New Mexico Museum of Art, the University of New Mexico Art Museum, and multiple New Mexico public art collections.
Presented by CAHI and the IU Arts and Humanities Council.